Rod Hoskins Ministries is dedicated to taking the message of
Jesus Christ around the world with a simple objective.
Teach one faith; Reveal man's one hope; Declare God's
one true love through His gift to mankind - Jesus Christ.
Dr. Rod is a recognized international speaker, Christian author,
and Bible teacher; teaching not only how to know about God,
but how to know God personally through covenant relationship.
Dr. Rod and Maggie are touching nations with a powerful
positive message of how to obtain God's promises, and live
this life victoriously.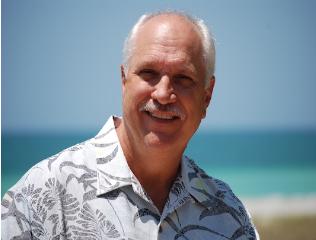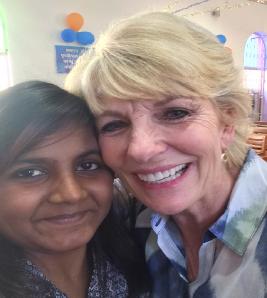 God did not create you for a life of poverty, sickness, and
eternal death. He created you to be fruitful, to multiply,
and have dominion over the things of this world. (Gen.1:26)
Too many people today believe that they must continue to
live under the curse of the fall of man. But the truth is,
you have been redeemed from the curse (Gal.3:13). What
does redemption mean? Someone has paid the price to
deliver you from the curse of sickness, poverty, and
eternal death. What you need to discover is how to live
above the curse and to live the kind of life God intented for you.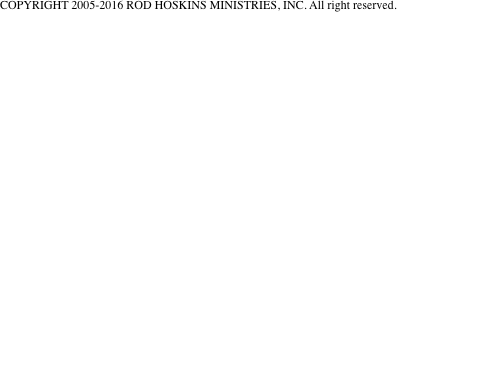 If you are not living in the blessings of God, is it not time to ask yourself - why?